Take On One Month Of Unlimited CrossFit Classes PLUS Our Foundations Program During Our April Special!
If you're looking for a great way to start your CrossFit journey - or just find out if the system is for you, there's no better time than the month of April at Charm City CrossFit!
Join us for our exclusive April promotion and take on unlimited CrossFit Classes, Kickboxing Classes, and Yoga Sessions for a month!
Plus, we'll throw in 3 sessions of our CrossFit Foundations Class - the premier CrossFit 101 course for beginners. Don't miss out. Sign up today!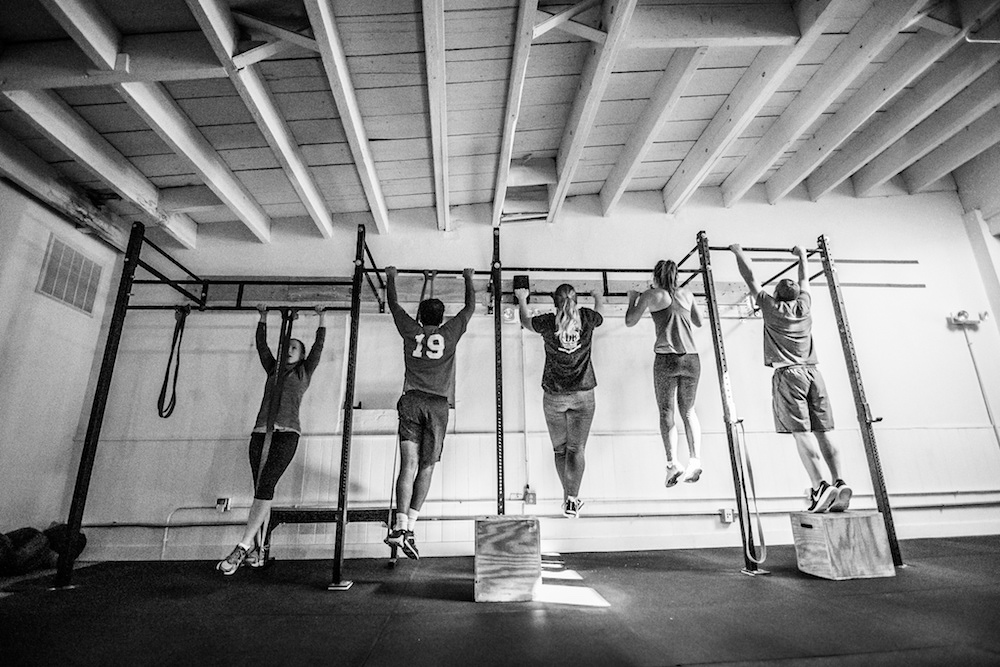 Sign Up And Save $200!
The April Special at Charm City CrossFit is offering incredible savings on everything we offer. We're proud to work with men and women of all fitness levels and now you can check it out for yourself.
In each class, you'll take on a total-body workout that offers modifications and adjustments to meet the needs of any skill level.

From day one, you'll enjoy:
Sustainable fat burn
Lean muscle gains
Total-body toning
An incredible sense of accomplishment
And with our Foundations program, you can build your skills from the ground up with:
Fundamental development

Hands-on coaching

Practice with every CrossFit movement
Don't Miss Out On Our April Special At Charm City CrossFit! Sign Up Before The End Of The Month To Take Advantage Of These Savings!
Our team at Charm City CrossFit can't wait to show you everything we have to offer. Join us during the month of April and take advantage of unlimited classes and 3 Foundations sessions for just $129.
Just fill out the short form on your screen to learn more or to get started today!