Treat Yourself To Functional Fitness Today With Our CrossFit Classes
Tired of not seeing results from your workouts? Change up your routine today with our CrossFit Classes in Baltimore. At Charm City CrossFit, we train men and women of all ages, backgrounds, and abilities. We make our workouts accessible to everyone with a formula that produces real, sustainable results.
Beyond fitness benefits, our classes allow you to build new friendships that extend beyond the gym walls and help challenge/support each other on the journey to your fitness goals.
Sound too good to be true? Come check it out for yourself.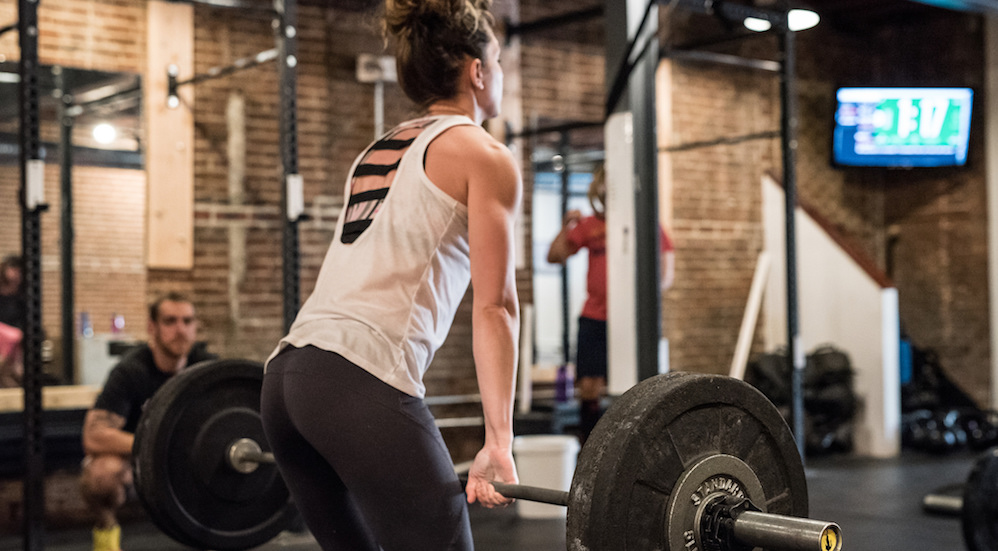 Charm City CrossFit Training Helps You Enjoy Total Body Success
A lot of workouts focus primarily on the major muscle groups in your body. But what can you do with all of that static strength? At Charm City CrossFit, we're here to help you build a more functional fitness with workouts that push your entire body at once, helping you:
Burn hundreds of calories
Shed unwanted fat
Develop lean, toned muscles
Enjoy a more practical strength and fitness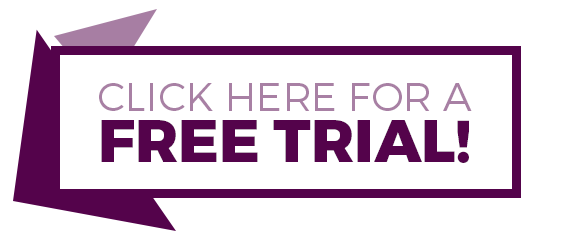 PLUS You'll Stay Motivated Each And Every Day
That's the best part! Our CrossFit Classes in Baltimore never get boring because you'll challenge yourself and your classmates each and every time you come to the gym.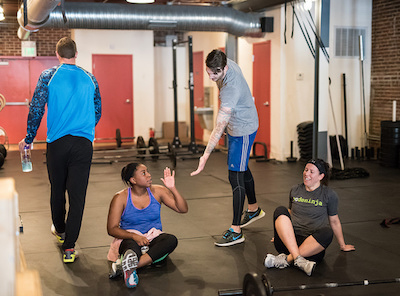 Whether you're an elite athlete that has been training for years or you're justing getting started, our timed CrossFit workouts will challenge you to push yourself harder and harder every time you train.
And with the help of our professional instructors, you can enjoy:
Constant feedback and support
Coaching that keeps you safe and injury free
Celebrations of every success on the path to your ultimate goals
Get Started Today With The Best CrossFit Classes In Baltimore
Are you ready for a better training program? Join us at Charm City CrossFit today for the best CrossFit Classes around. We'll help you get fit and have a blast in the process.
All you have to do is fill out the short form on your screen now. We'll reach out right away to answer all of your questions and get you all set up!