Master Muay Thai Techniques With Our Kickboxing Classes
Did you know that you can burn hundreds of calories in just one class while building lean muscles and perfecting your self-defense skills? And you don't even have to take a punch!
Our Kickboxing Classes at Charm City CrossFit in Baltimore can help you get in great shape in a hurry while also mastering many elements of the Muay Thai discipline.
Enjoy High Energy Kickboxing Classes Without The Risks Of Sparring
At Charm City, our Kickboxing Classes in Baltimore are all about keeping your heart racing and your muscles moving. Using a high-energy workout routine, our skilled instructors push you through these hour-long classes with a wide range of moves and ever-changing exercises to keep you motivated and excited.
Plus, our Kickboxing Classes never include sparring. So you'll learn incredible self-defense skills without having to risk injury in the process.
You'll quickly benefit from:
High-intensity fat burn
Lean, toned muscles
Explosive, powerful movements
Boosted agility and speed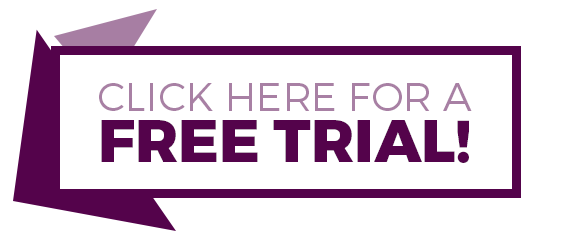 And Our Kickboxing Classes In Baltimore Are Perfect For Everyone!
You don't need to be a world champion to train with us at Charm City CrossFit. In fact, you don't need any experience at all. Our Kickboxing Classes in Baltimore help men and women of all ages and abilities get fit with scalable workouts and modified movements based on your unique skills.
You'll also enjoy:
Constant support from your staff
Unwavering motivation from your classmates
Healthy, sustainable results
Newfound confidence in yourself and your abilities
Join Us Now For The Best Kickboxing Classes In Town!
You should be able to look forward to your workouts - and at Charm City CrossFit, you can. Our Kickboxing Classes in Baltimore are a great way for everyone to have fun staying active and building real-world self-defense skills.
Fill out the form on your screen today to learn more. We'll be happy to answer all of your questions right away!