Get Results Faster With Charm City Nutrition Coaching
When it comes to building muscle or losing weight, it's important that every workout session counts. From warming up to cooling down, our instructors at Charm City CrossFit want to help you get the most out of your routine with our new Nutrition Coaching program. If you're looking to optimize your eats without losing out on Baltimore's incredible food scene, sit down with us and we'll get you set up for success.
Whether you're packing on mass or shedding pounds, fill out the short form on your screen to get started!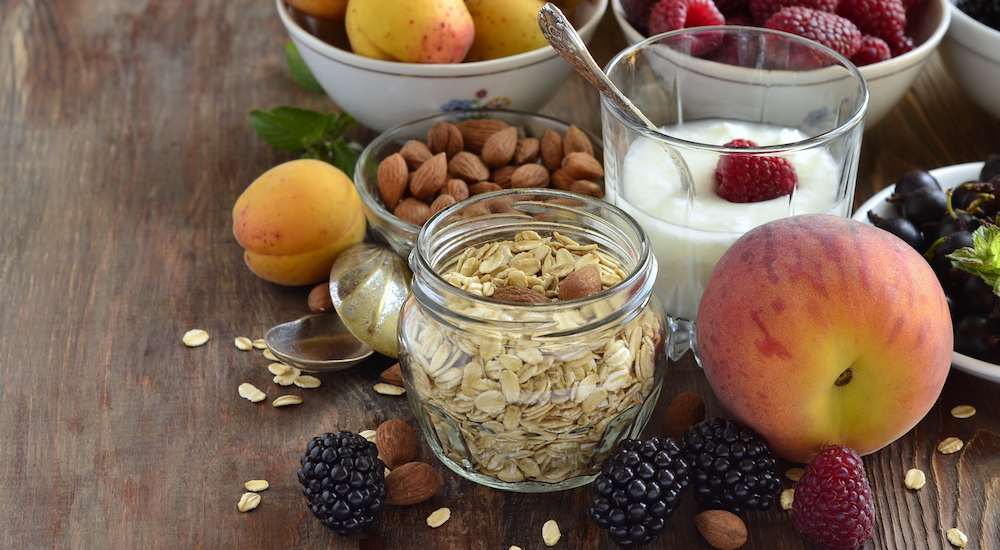 What You Need To Know About Nutrition Coaching
Everyone's body is different. Depending on your particular needs, we will create a specially tailored nutrition plan that can help you lose weight, cut body fat, build muscle, and have more energy during the day. Our coaches know that dieting can be a drag! That's why our nutrition plans at Charm City CrossFit are oriented around finding a healthy balance between what your body needs and what your stomach craves.
Give your body the fuel it needs to turn your hard work into measurable results. Check us out near downtown Baltimore to get started with:
Customized nutrition programs
Strategies to shop, cook, and eat smart
On-demand support and dietary education
A tested and proven path to concrete results
Make Your Workouts Work Harder At Charm City CrossFit
You've set a goal and made the commitment to go after it. You're working hard, so why not work smart? Chat with one of our specialists and get the skinny on Nutrition Coaching today, because you deserve to get the most out of your routine. Stay healthy, keep fit, and be energized with Baltimore's ultimate nutritional program.
Check out the short form on your screen to learn more!