Customize Your Workouts Today With Charm City Personal Training
Training programs can be tough to navigate. How much should you be working out? Are you even doing the right workouts? And what about nutrition?
At Charm City CrossFit, we've got the answer. Our Personal Training in Baltimore is the best way to take on a customized training program with the help of a professional every step of the way.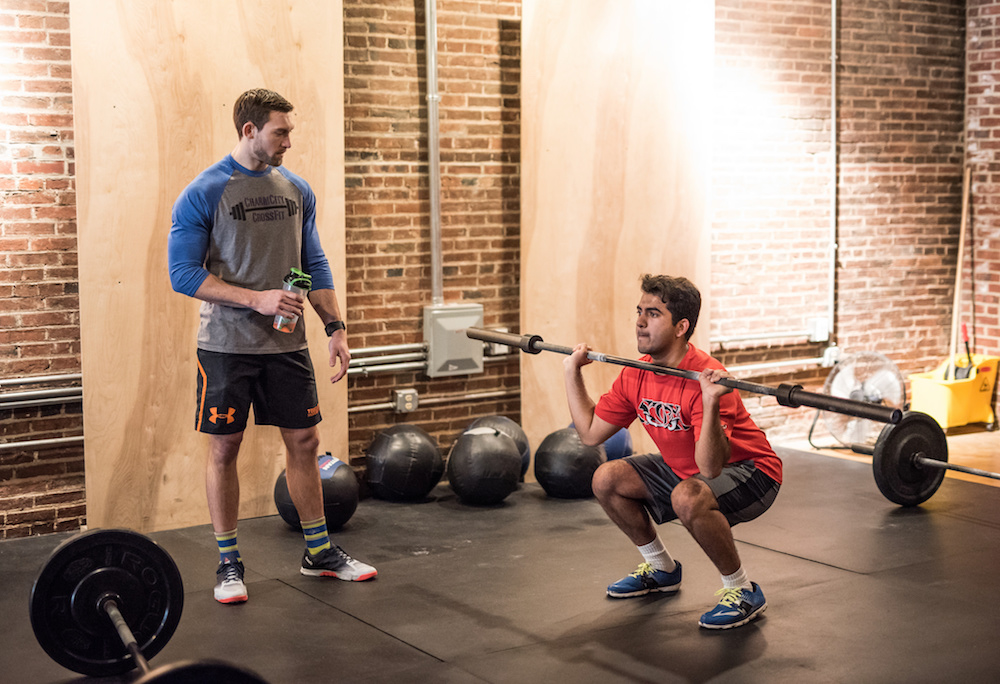 See Results Like Never Before With Our Personal Training
How can you expect to see incredible results if your workouts were built for the masses and not for your unique goals and abilities? With our Personal Training in Baltimore, you and a trainer will come up with a customized approach based on your long-term goals and the lifestyle factors that contribute to them.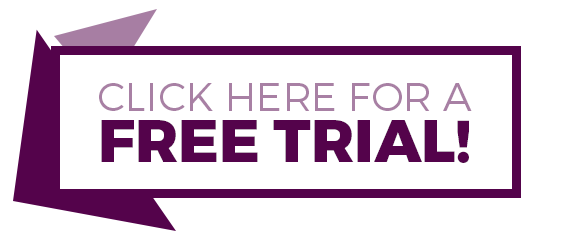 From there, we'll be there with every step of the way as you build from the ground up or take your skills to the next level. Our Personal Training program will:
Help you stay safe
Ensure sustainable training practices
Maintain motivation each and every day
Provide feedback every step of the way

At Charm City CrossFit, You Have A Wide Range Of Personal Training Options
We're all about catering to you. That's why we're proud to offer three distinct Personal Training programs that will help you see real results in a hurry.
Take advantage of:
Charm City Personal Training: Workout alongside a certified Personal Trainer and take advantage of our cutting-edge facility right here in Baltimore. We've got everything you need to take on an efficient and effective workout.
Online Personal Training: Enjoy the added benefit of convenience with Online Personal Training. You'll have all the same resources right at your fingertips, but you can workout from home. Enjoy remote consultations and constant feedback on your progress.
At-Home Personal Training: That's right, we'll come to you! Our Personal Trainers are happy to come conduct your workouts at your home, aiding your busy schedule and allowing you the chance to train with complete confidence and comfort.
Learn More About Our Personal Training In Baltimore Or Get Started Today!
Don't spend another day struggling to see results with your workout plan. Our Personal Training programs at Charm City CrossFit in Baltimore will help you enjoy success like never before.
All you have to do is fill out the short form on your screen to get started. We'll reach out soon to answer all of your questions and get you set up!